Discussion Starter
·
#1
·

Today, it's pretty easy to get lost in a wide variety of brands specialized on aftermarket car parts. While the majority of companies on the market are concerned with low prices on their parts, not many of them truly care about the quality and consumer requirements. We decided to put together a small overview dedicated to TRQ in order to provide you with comprehensive information abuout this brand.
What Parts Do They Offer?​
Brakes (pads, rotors, callipers)
Suspension (struts, shocks, bushings, control arms etc.)
Auto Body Parts (Hoods, fenders, rocker panels)
Starting & Charging (Alternators, ignition coils, etc.
& much more!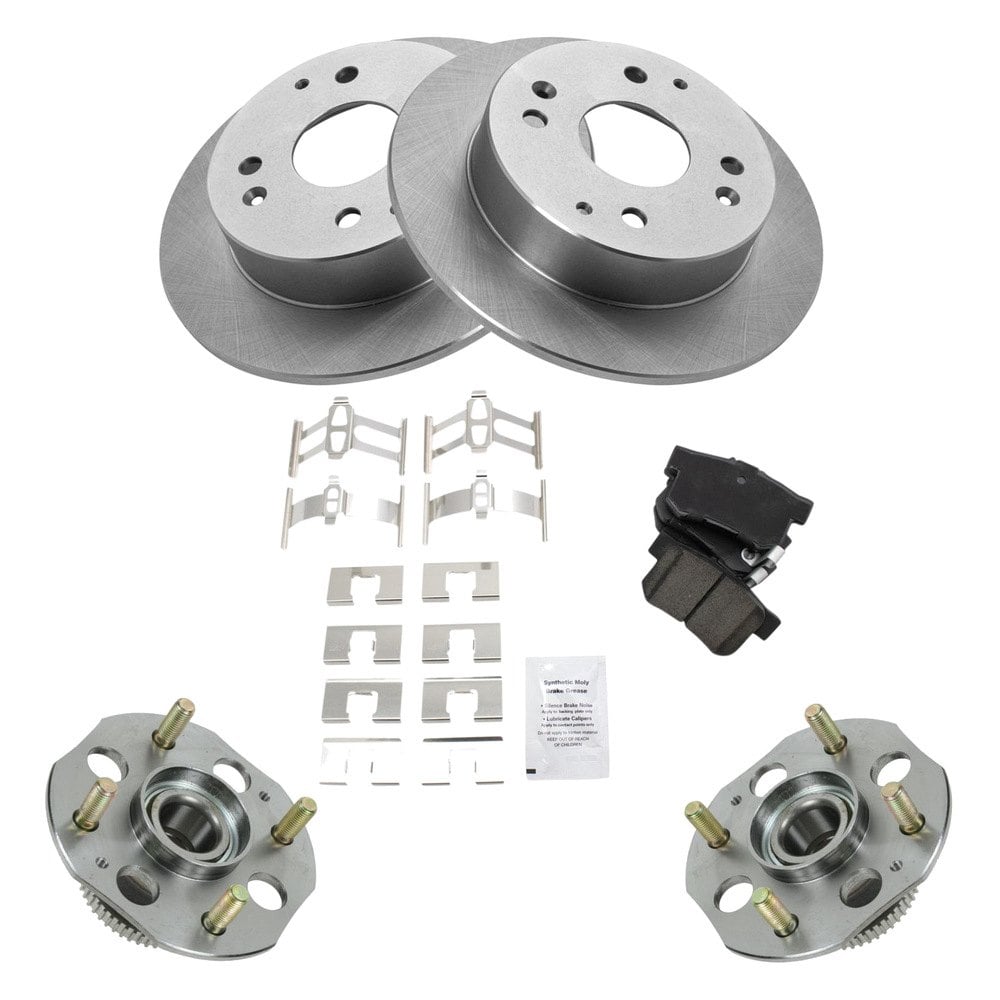 Quality & Affordability​
TRQ has a pretty extensive line of automotive repair parts. They offer everything starting from brakes and suspension up to engine and auto body parts for the majority of the vehicles sold on the US market. One of their main concerns is the quality of the parts they provide to businesses and consumers, s no product leaves the production line without a strict quality control. But with all that dedication, they manage to keep prices on their parts at a very affordable level.

Main Features & Benefits of TRQ Parts:​
Designed to deliver trouble-free, consistent performance
Made from high-quality materials for ultimate durability
Manufactured to meet or exceed strict quality requirements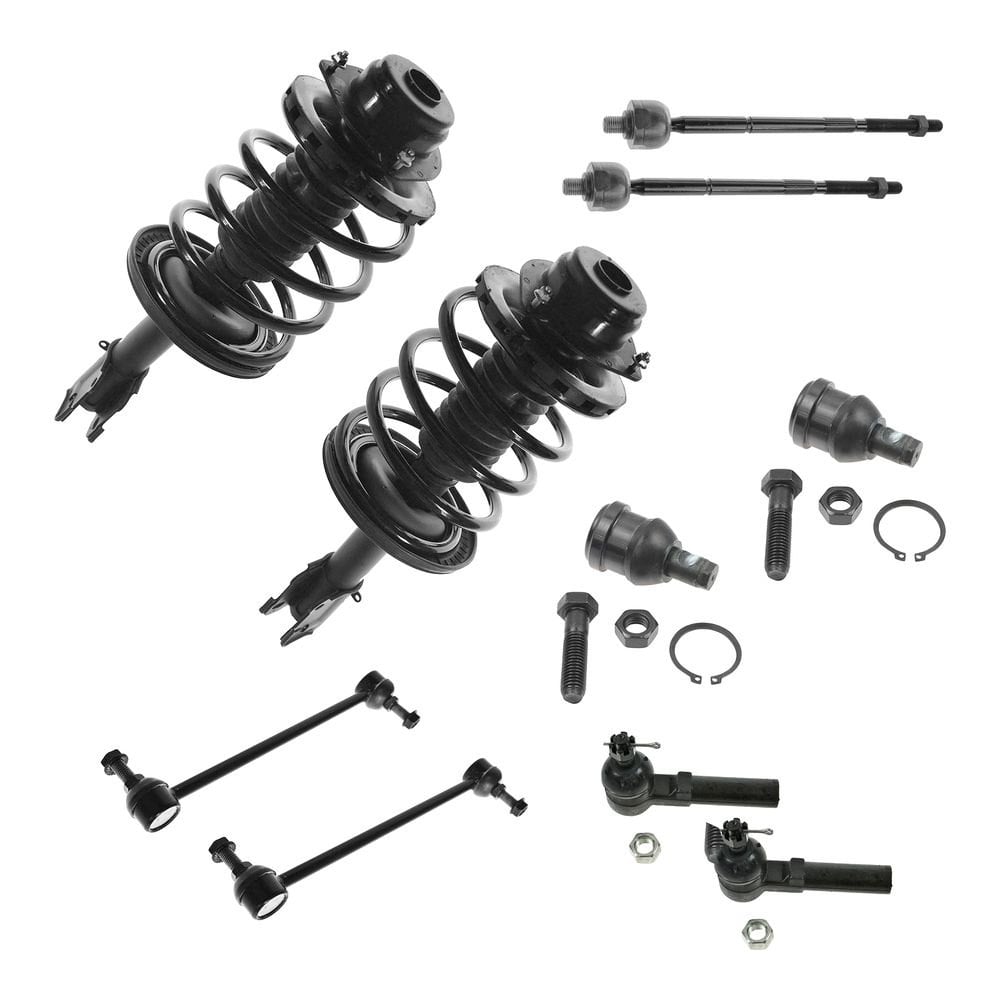 What Makes Them Special?​
What makes this brand truly remarkable is the fact that it offers kitted solutions to do repairs easier than ever. TRQ pre-packaged kits are designed to include commonly repaired products in a single bundle, allowing customers to perform the complete repair with a single product lookup. Quite convenient, right? You can already find individual parts and pre-packaged kits for your next repair at CARiD to take advantage of this method!
Check them on our website using this link:
TRQ™ | Brake Rotors, Fuel Pumps, Automotive Parts — CARiD.com
FAQ​
Is TRQ just another small car parts brand?
- No, it's quite a big manufacturer with over 80,000 SKUs in their product line.

What kind of quality should I expect from TRQ parts?
- Their parts are made to meet or exceed the industry's standards for quality and reliability

Will they fit right?
- Yes, they are precisely engineered to offer a direct fit, factory look, and function (just make sure to order the correct part for your application).

Are they expensive?
- No, it's a budget-friendly alternative to the OEM parts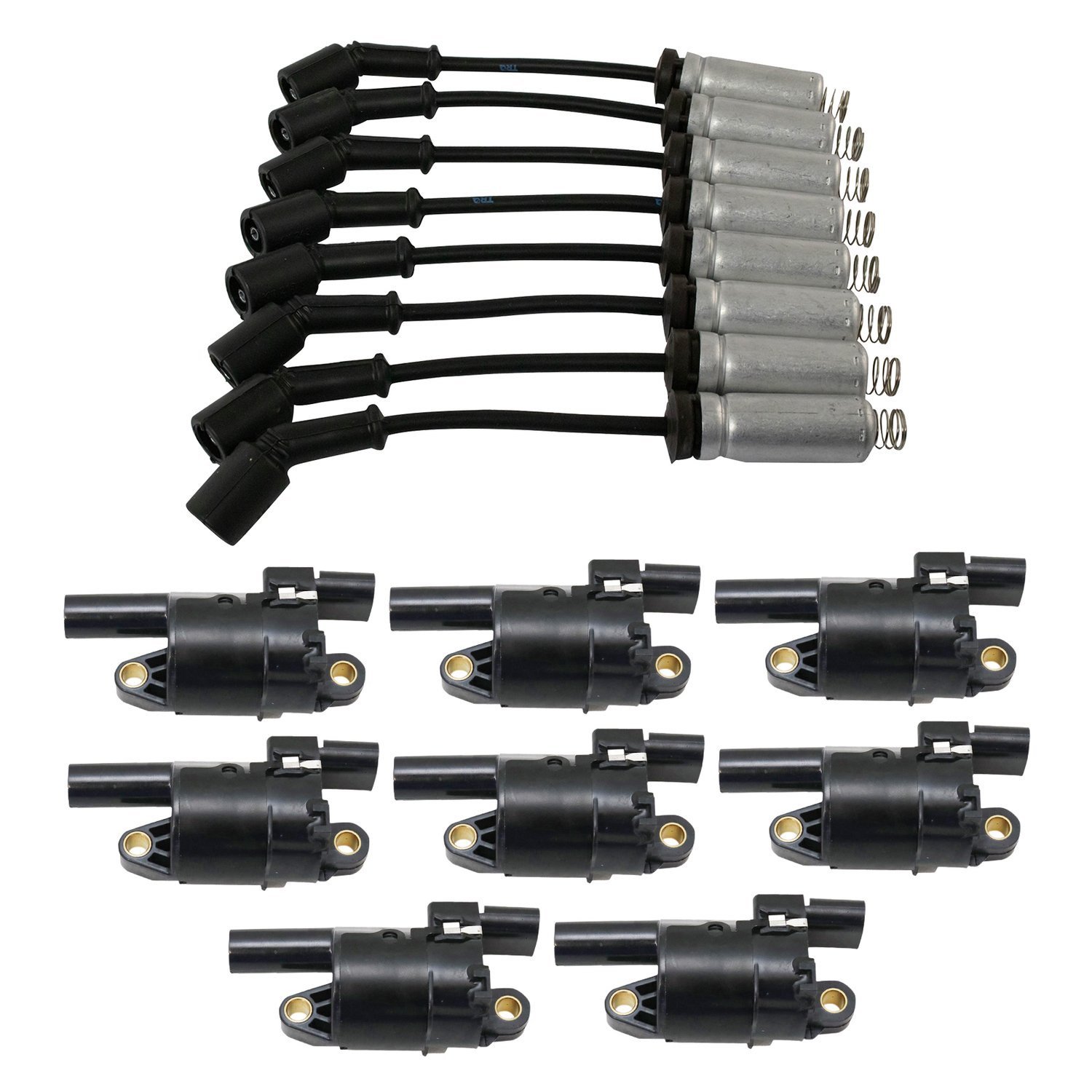 Conclusion
TRQ offers a wide range of parts, from brakes and suspension to engine and auto body parts. We were impressed with the quality of their products and their commitment to customer satisfaction. We also like the fact that they offer a wide variety of parts and part-kits for different makes and models of cars, so you're sure to find the right part for your car. Overall, we were very impressed with TRQ and would recommend their products to anyone in the market for replacement car parts.