Discussion Starter
·
#1
·
The crossover segment is the fastest growing segment worldwide. Given this, Infiniti boss De Nysschen is focusing on the Infiniti QX50 crossover. Don't get too excited though becuase the next generation QX50 has been delayed until 2017. Despite the delay, De Nysschen says that the next generation QX50 will be a "segment breaker."
Why the delay though? There are a few possibilities. One is that Infiniti may be waiting for some new powertrain and engine options to come in from Daimler. Another possibility is that Infiniti would like to monitor the offerings of rivals like Porsche and Audi.
Here is what I am hoping for the next generation QX50. Feel free to add to the list please.
1. Use of Infiniti's new design language. --> Take a look at the gorgeous Q30 concept. I want to see the nice contours and flow of the Q30 concept making their way into the next-gen QX50's design too. That reflexive C-pillar design would be a nice compliment to the QX50's design too. Personally I think that a more coupe-like roofline would be best. Being a crossover, the QX50 can go between sporty and SUV easily just because of styling. I think sporty is more the way to go.
2. A performance variant --> Infiniti has a confusing relationship with multiple performance brands at the moment. There is the Infiniti Performance Line (IPL) but that hasn't been utilized much on recent models. Infiniti also revealed its Q50 Eau Rouge concept at the Detroit Auto Show last week. Infiniti also has a relationship with Red Bull Racing (RBR). RBR boss Christian Horner has said in the past that he would like to add the RBR name to a range of vehicles in the same way that Mercedes has AMG and BMW has M. I don't care what they call it, it just has to happen. The Macan Turbo gets 400 HP from its engine. Let's make that the goal for a QX50 performance variant.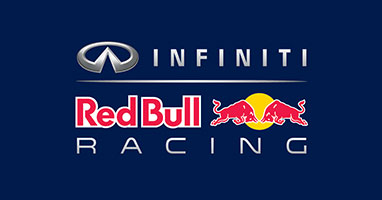 3. A diesel powertrain option --> The new Porsche Macan and the Audi Q5 both offer customers a diesel powertrain option. Now diesel has never been that popular in the US, but with the savings in fuel consumption, I think now is the time to really push diesel vehicles in North America.