Discussion Starter
·
#1
·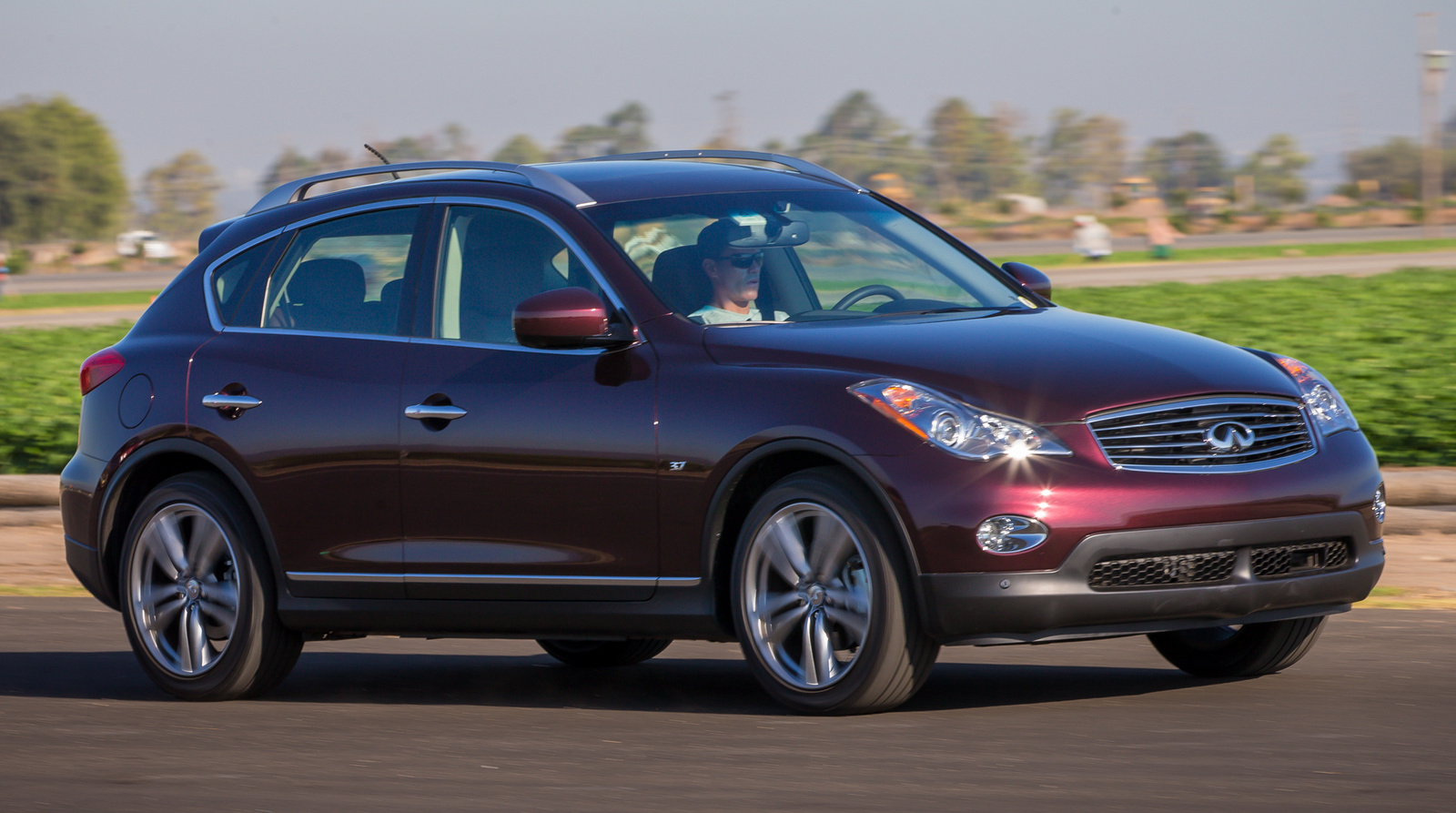 You may have heard that Nissan has issued a recall on close to 1 million vehicles, including the 2014 Infiniti QX50. Here is everything that you need to know.
The reason for the recall is an issue with the passenger side airbag system. The airbag system may not work if an empty passenger seat becomes occupied when there is "high engine vibration" when the car is idle. The danger is that the car will not deploy the passenger side airbag in the event of a crash.
The problem was first reported last spring, and investigations commenced from August of last year once it had been established that there was a pattern and that it was unrelated to a recall tied to a different but similar issue.
On top of the 2014 Infiniti QX50, the recall also affects the 2013/2014 Pathfinder, Leaf, Altima, and Sentra, as well as the Infiniti JX35 SUV and NV200 Taxi van from 2013.
The recall is expected to begin in mid-April. Since the issue is a software problem, it should not take very long to update the OCS software, and the update will be given free of charge.
You can contact Nissan at 1-800-647-7261.
I have been reading that while recalls stand out in the news when they first occur, there is usually no lasting effect on car resale value, or the company that issued the recall. So while it is an inconvenience, it shouldn't be anything to worry about too much, as long as you take it in to get fixed.